Do you need Funding to grow your company?
Are you sick of always thinking about raising cash for your business?
Would you like to regain your life back and not have those worries?
Funding Nav could be the answer to your problems. We're your financial partner who'll work with you to get the Funding you need now, and for the future.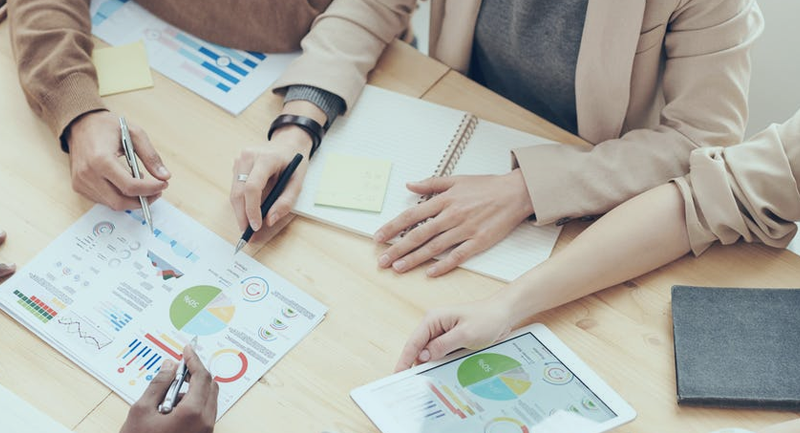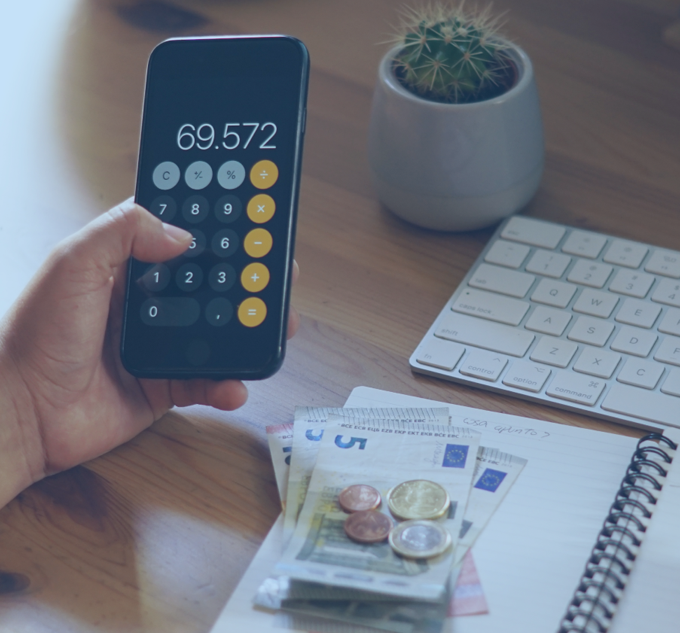 Do you love your business?
It may seem like an odd question but, when many of our clients first come to us, they've fallen out of love with their business. The constant pressure caused by financial problems has taken all the joy out of running the company. Some of them have even grown to resent it.
Maybe you can relate?
Perhaps you and your family are exposed to onerous personal guarantees? You're probably spending your weekends and evenings glued to your phone. You're definitely sick of thinking about money. Now's the time to take action and call us for a chat. Let us help you regain the enjoyment of running your profitable business and reaping the rewards
Paul Mitchell, Managing Director Accentia
"I have worked with Stephen Sacks and Funding Nav for two years, I have found Stephen to be both knowledgeable and influential in the processes of developing their client businesses"
Jeremy, Managing Director
"Seamless, simple and easy step by step process – great people to work with and they keep it simple!!! Win win."
"An efficient, accessible, helpful and friendly approach to something which at first seems like it might be more trouble than it's worth. In fact, it was no trouble at all."