Business Loans and SME Funding
Over £100,000,000 Raised to Date
Do you need Funding to grow your company?
Are you sick of always thinking about raising cash for your business?
Would you like to regain your life back and not have those worries?
Funding Nav could be the answer to your problems. We're your business funding specialists who will work with you to get the venture debt, equity financing and/or tailored funding solutions you need now, and for the future.
SME Funding and lending is our specialty.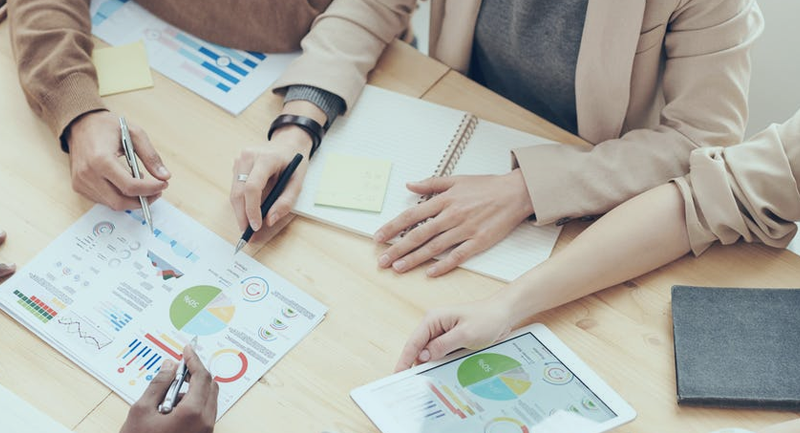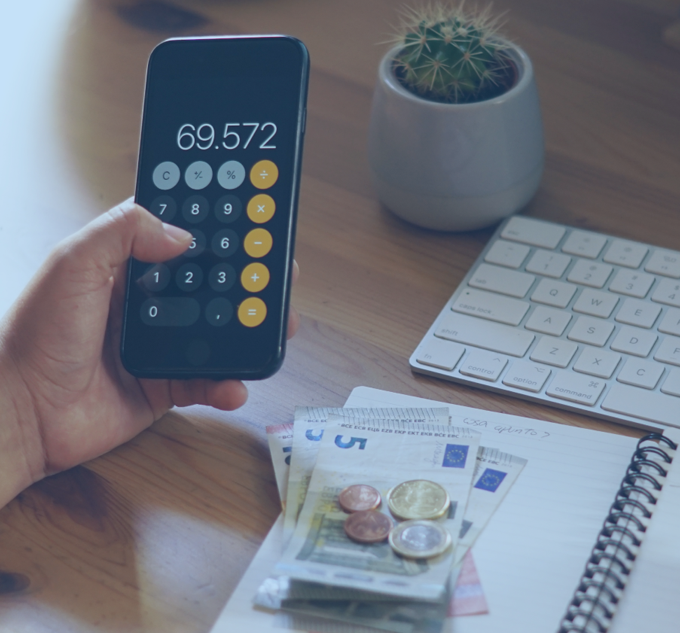 Do you love your business?
It may seem like an odd question but, when many of our clients first come to us, they've fallen out of love with their business. The constant pressure caused by financial problems has taken all the joy out of running the company. Some of them have even grown to resent it.
Maybe you can relate?
Perhaps you and your family are exposed to onerous personal guarantees? You're probably spending your weekends and evenings glued to your phone. You're definitely sick of thinking about money. Now's the time to take action and call us for a chat. Let us help you regain the enjoyment of running your profitable business and reaping the rewards.
Paul Mitchell, Managing Director, Accentia
"I have worked with Stephen Sacks and Funding Nav for two years, I have found Stephen to be both knowledgeable and influential in the processes of developing their client businesses"
Jeremy, Managing Director
"Seamless, simple and easy step by step process — great people to with, and and they keep it simple!!! Win win."
"An efficient, accessible, helpful and friendly approach to something which at first seems like it might be more trouble than it's worth. In fact, it was no trouble at all."
Richard Armstrong, Partnerships Director Catax
"I have been working very successfully with Stephen for a number of years, although new of his wonderful reputation many years before that.
He is incredibly knowledgable about the business world, is clear and appropriate with advice, knows what good looks like and I, and our company, Catax, have benefited hugely, as have his clients, through the warm introductions he has provided."
Imran Hassan, CEO, Lilly and Sid
"I approached Stephen Sacks to help facilitate the part sale of our business. our requirements were unusual in that we wanted to find a partner/investor that would understand our culture and fit into that rather than just a buyout deal. Stephen understand our requirements and personalities and found a win win solution. we now regard him as someone that we trust and go to for advice, which is rare in the business world."
Paul Gosling, Founder, Corporate Planning
"Having met Stephen at his engaging talk at a London based bank, we now continue to work on joint venture projects for clients. Stephen's open minded attitude towards business is truly refreshing and I think, key for his progressive business techniques. His deep problem solving insight has been an asset to all who work with him, and his charming attitude provides positive results. I am so pleased that I have the honour of working with him and I looking forward to many years of working with this excellent and talented professional."
Stuart Miles, Founder & CEO
"Stephen was incredibly helpful working with us to not only helping us envision our ideas, but expand them become something even better than it was before. A great team player. Highly recommended."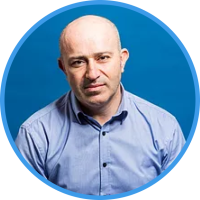 stephen.sacks@fundingnav.com