Business Funding Case Studies
We have many case studies for most industries and scenarios. As most of our work is highly confidential, it isn't possible to post details of the businesses we've worked with publicly.
Please contact us to discuss your specific situation, and we will send you some relevant examples of how we have managed to help.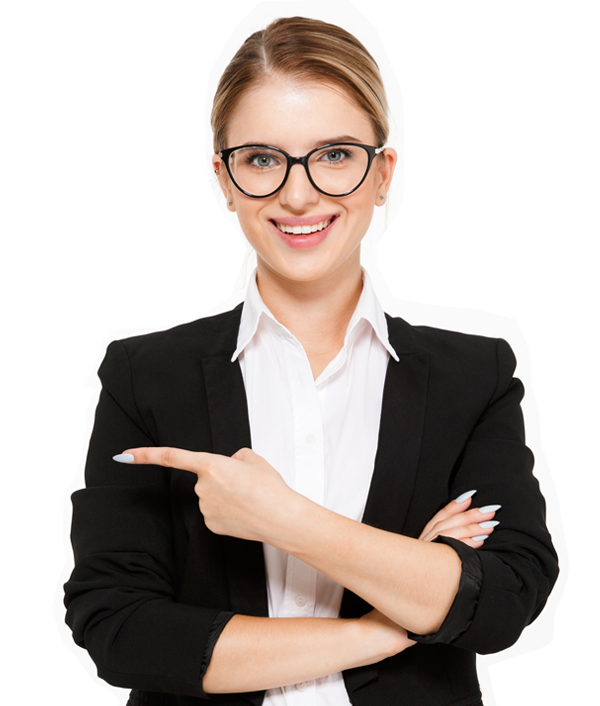 Case Study 1 - A Coffee Shop Conundrum
The director of a chain of 5 coffee shops came to Funding Nav seeking Funding for a new business venture.
After 20 years of running coffee shops, he was looking for a new challenge and had noticed a growing demand for healthy food. His customers were becoming more concerned about where their food was coming from.

He decided to take advantage of this growing market and open up a restaurant serving both vegetarian and vegan dishes.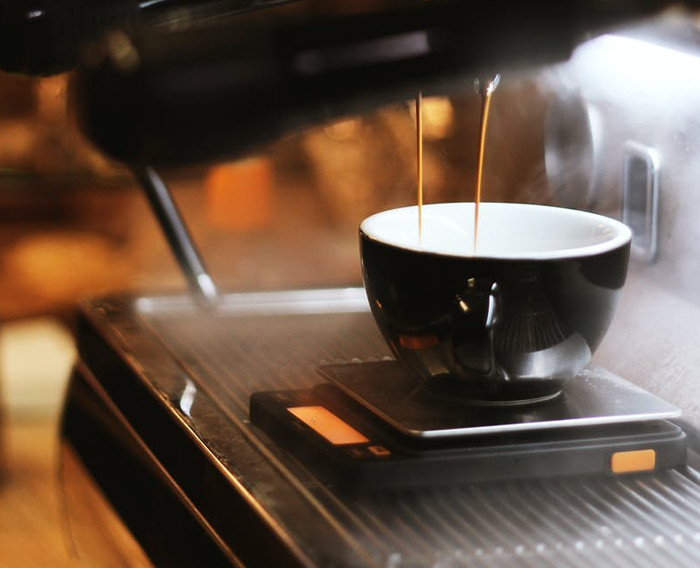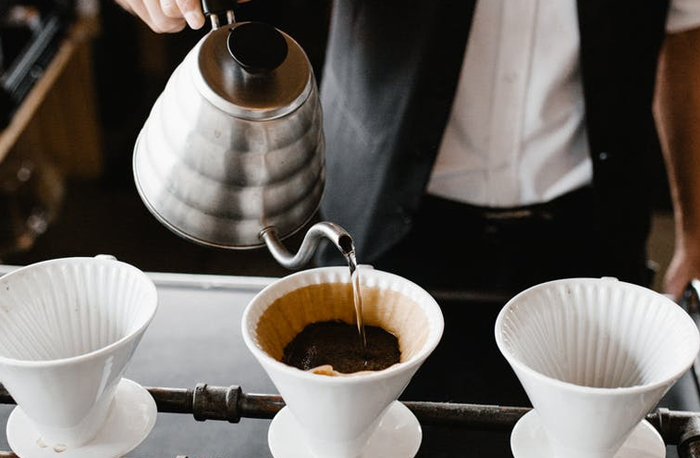 He had previously sought finance from high street banks but didn't have any luck due to his credit rating.
He then began searching online for alternative methods of finance. However, coupling his search with designing and opening a new business was proving an impossible task to manage.
Eventually, he reached out to his catering equipment supplier who directed him to Funding Nav, and he put in an application for equipment finance.
With our in-depth knowledge and understanding of business finance, we began sourcing the ideal finance option from the many alternative lenders on our platform.
The most important step was making sure we understood the intricacies of our client's business. Only by knowing all the details were we able to connect them to the best business finance solutions available.

After careful discussion about which finance options would suit the borrower best, we settled on a £75,000 equipment finance agreement.

Our client was impressed with the speed we found a solution to his problem, and how well-suited the funding was to his needs. He's now well on his way to a second business just as successful as his first.

We also advised the client to sell the lease of their biggest (but loss-making) store. This freed up a further £350k and led to greater profits.

Case Study 2 - A Tricky Management Buyout
We were initially introduced to this company as part of a management buyout syndicate. We helped part-raise funds with one of our well-established finance partners by re-financing existing assets on the balance sheet.
As one of the conditions of this and subsequent funding agreements, the directors provided their personal guarantee, a typical condition in these types of situations. However, the business was four years old and making steady progress. In that stage, the directors were aiming to raise Funding independently of personal guarantees.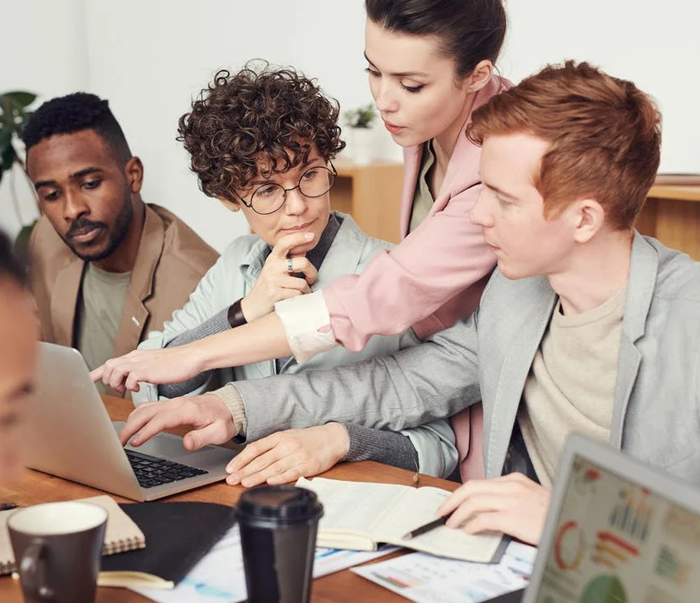 For a funder, this scenario is always a conundrum. To support this transition, we worked in partnership with two separate funders to present two independent solutions.
Solution One reduced the funding rate but required that personal guarantees would need to be maintained to reflect the fact that the risk had been reduced.
Solution Two confirmed an offer without personal guarantees. However, the rate remained at a higher level to cover the additional risk.

To achieve their goal of eliminating personal guarantees, the company chose Solution Two. As the business grows, the company will eventually be able to negotiate a lower rate.
The company was delighted with this choice as they could see a way forward in terms of managing this transition as the business moved into stage two of its evolution.
Funding Nav was able to connect the client with multiple options and set it on a path of growth and stability. From the initial buyout to the next stage of development, Funding Nav has been with this company every step of the way.
Case Study 3 - Telecoms to Money Transfer
We initially met the client through a recommendation from a trade exchange that we had previously advised. Revenue had been adversely affected by the increasing disruption facing the telecoms sector from free online communication platforms like Whatsapp and Skype. The client was running out of cash and seeking a new way of amortizing his most valuable asset, which was the customer database.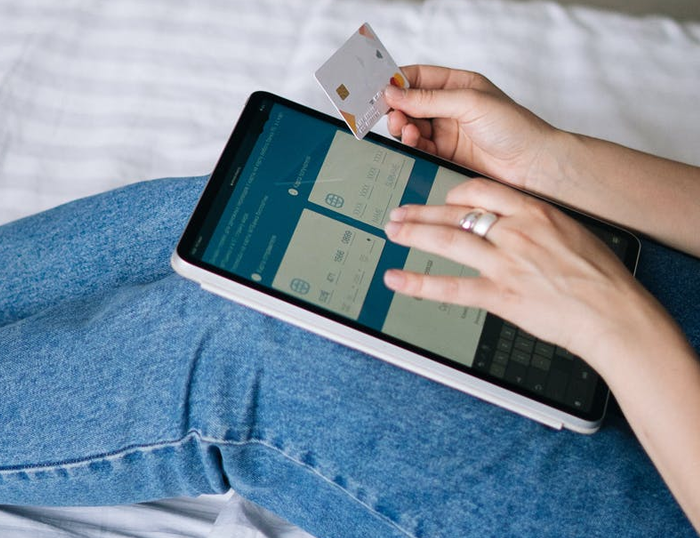 Initially, we actioned a research and development tax reclaim as the company had invested a substantial amount over the last couple of years into its own digital platform. This resulted in a six-figure sum hitting their bank account in the nick of time.
We then worked with them on creating a new business model aimed at the same customers who were calling home and sending money home. We created a pitch and then raised a seven-figure sum from investors to launch the new business from the remains of the original entity.
Case Study 4 - Snacking On The Job
This company never actually became a client. They are an example of why impartial, external input is a crucial factor in deciding your strategy before saddling your company with debt or external shareholders.
The company manufactured snack foods at their own 30,000sqft factory. They ran the plant on a 24/7 operation, but the company was still loss-making.
Their solution was to get external investment so that they could expand their plant and sales team to grow the business to profitability.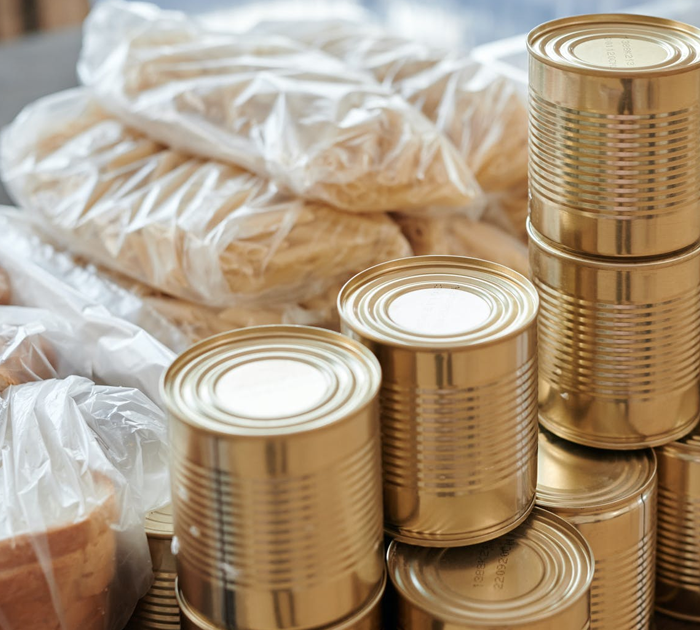 We performed a detailed review of their business, looking at the additional costs and benefits of them delivering on their plan.
We advised them not to invest further but instead to increase their prices by 10%, which would achieve the same goal but more quickly and more safely.
We didn't charge for the advice because in our experience what comes around, goes around.