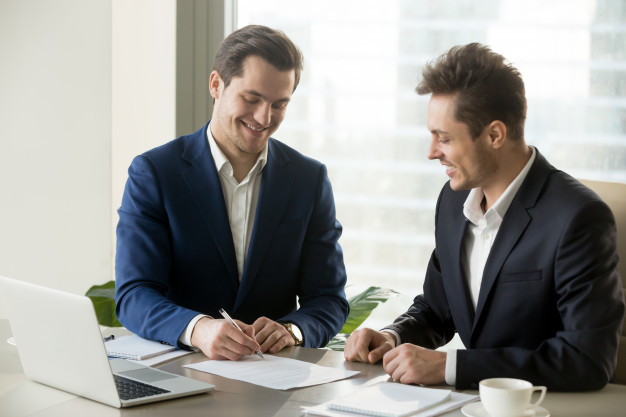 At Funding Nav we have an impressive range of multi-sector start-ups looking for funding. They are all housed on our secure investor platform called Hubx, with access granted to strictly professional investors.
If you wish to join this platform, please fill out the sign-up form below.
We will contact you via email to confirm your details and sector preferences.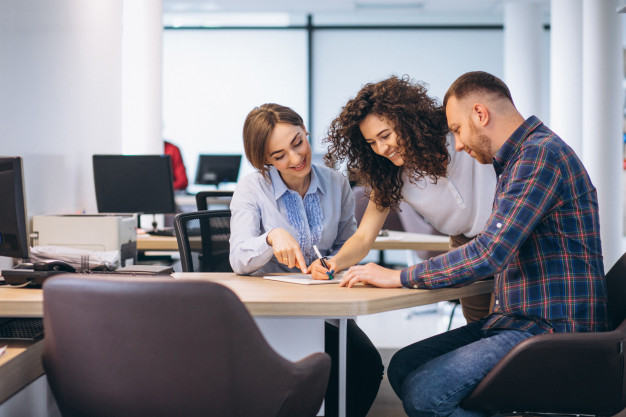 We are growing, and you are welcome to join us as a Funding Nav Partner!
The funding landscape has changed in the face of Covid and Brexit. As such people are in need of funding now more than ever.
We  will give you the necessary tools and leads to successfully run your own franchise. Fill out the form below and our Founder will be in touch.
Please contact us on 020 3633 9676 to arrange a meeting or alternatively fill in our contact form, whether you are an investor or an enterprise seeking investment.