First and foremost, we're a growing team of experienced entrepreneurs with multi-industry track records.
We've created businesses. We've been through your pain. We've experienced your problems. And we've triumphed. Call it real-world experience. Call it skin in the game. Whatever you call it, we've been there and got the t-shirt. Then we sold the t-shirt and bought more. We're entrepreneurs, after all. 
SMEs are the Core of British Business
Together, we believe in the vibrancy of the UK's small and medium businesses. Post-Brexit and in the middle of a pandemic, the country desperately needs to find leadership and inspiration from this sector.
Since 2008 we saw the collapse in commercial support that the high street banks had been offering to the SME business sector. As the banks struggled to rebuild their own balance sheets, they pushed up the cost of finance to SMEs when rates were at a record low for everyone else.
We didn't like that. So we created Funding Nav to help SME clients compete on even terms for Funding and marketing. If a business can't grow due to a lack of capital, Funding, vision or sales, we can remove those constraints.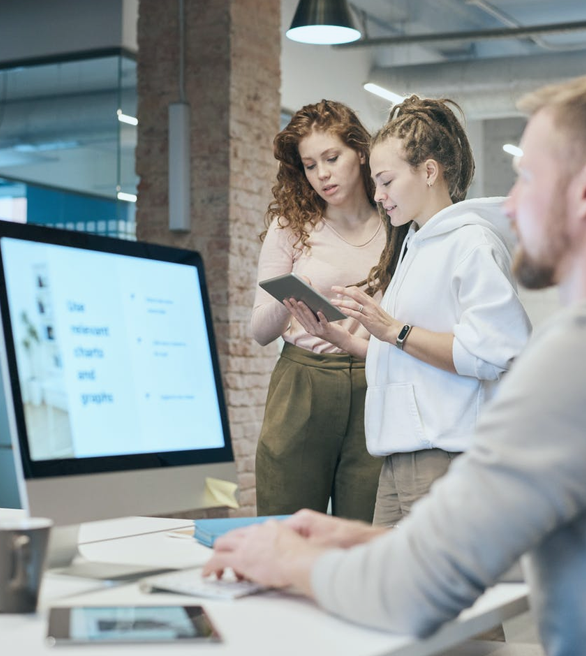 Our offices are in Europe, Asia and Africa. Our international team prides itself on delivering real results measured in actual cash to businesses that have often failed to find support elsewhere.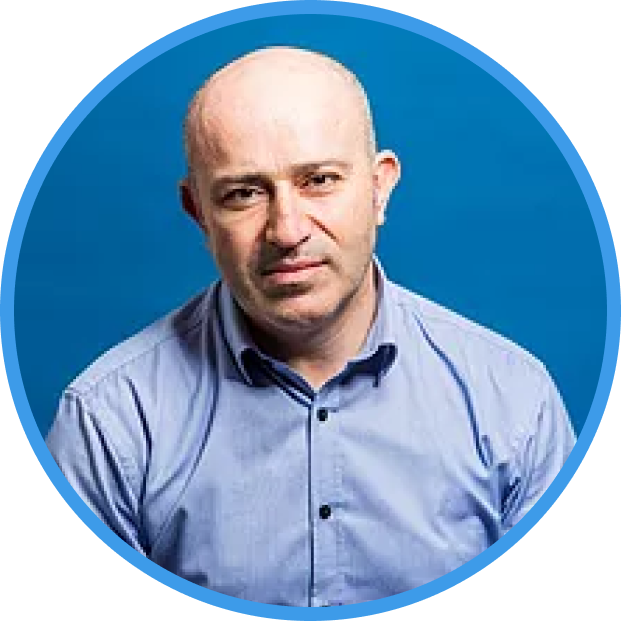 stephen.sacks@fundingnav.com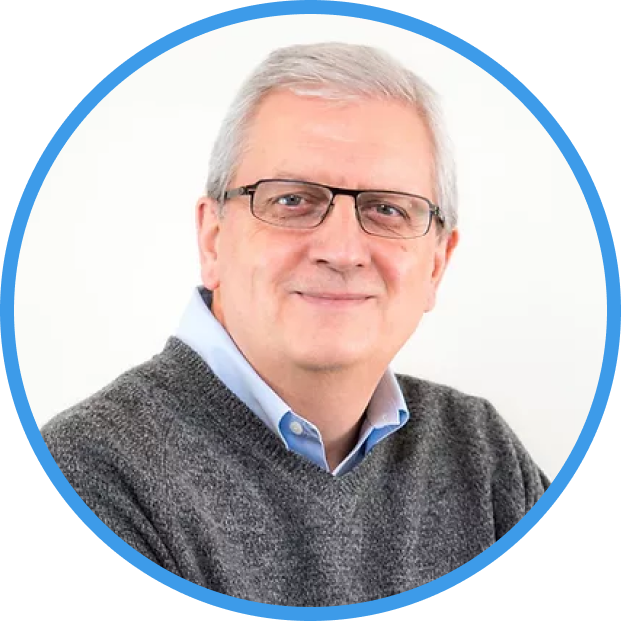 alan.turner@fundingnav.com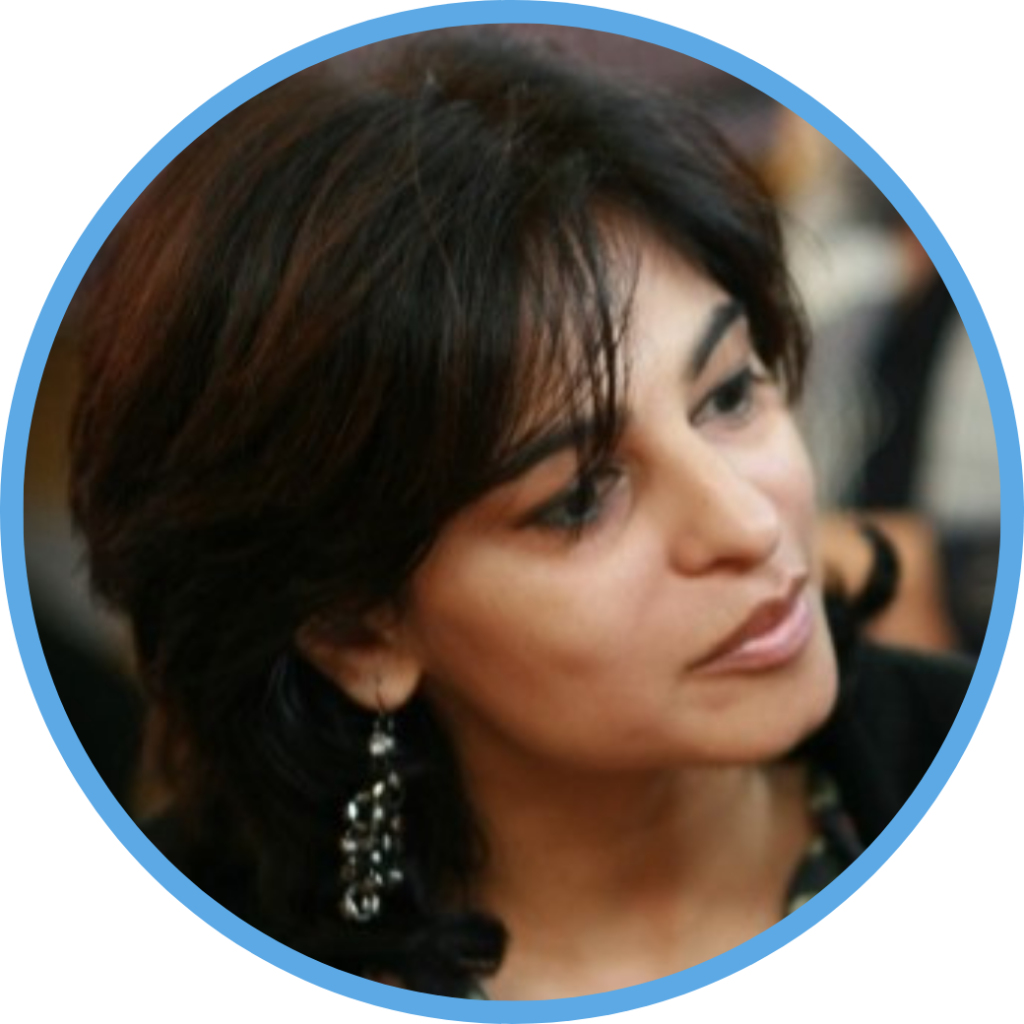 jyoti.chandarana@fundingnav.com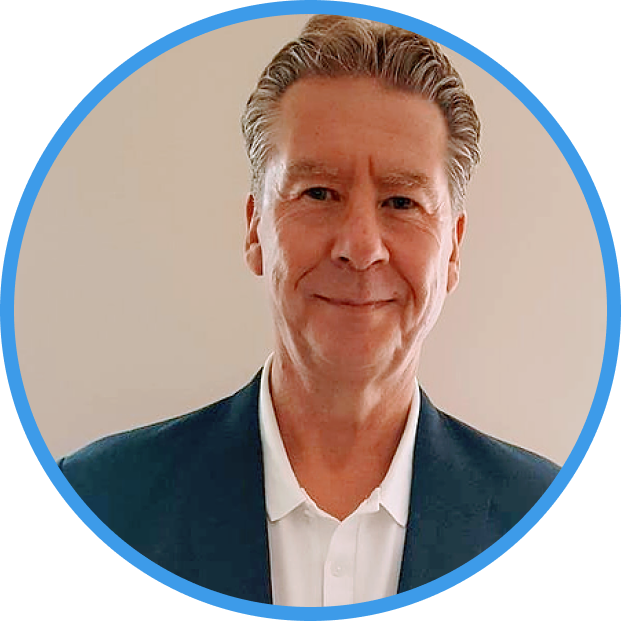 mike.howard@fundingnav.com
shaffin.jaffer@fundingnav.com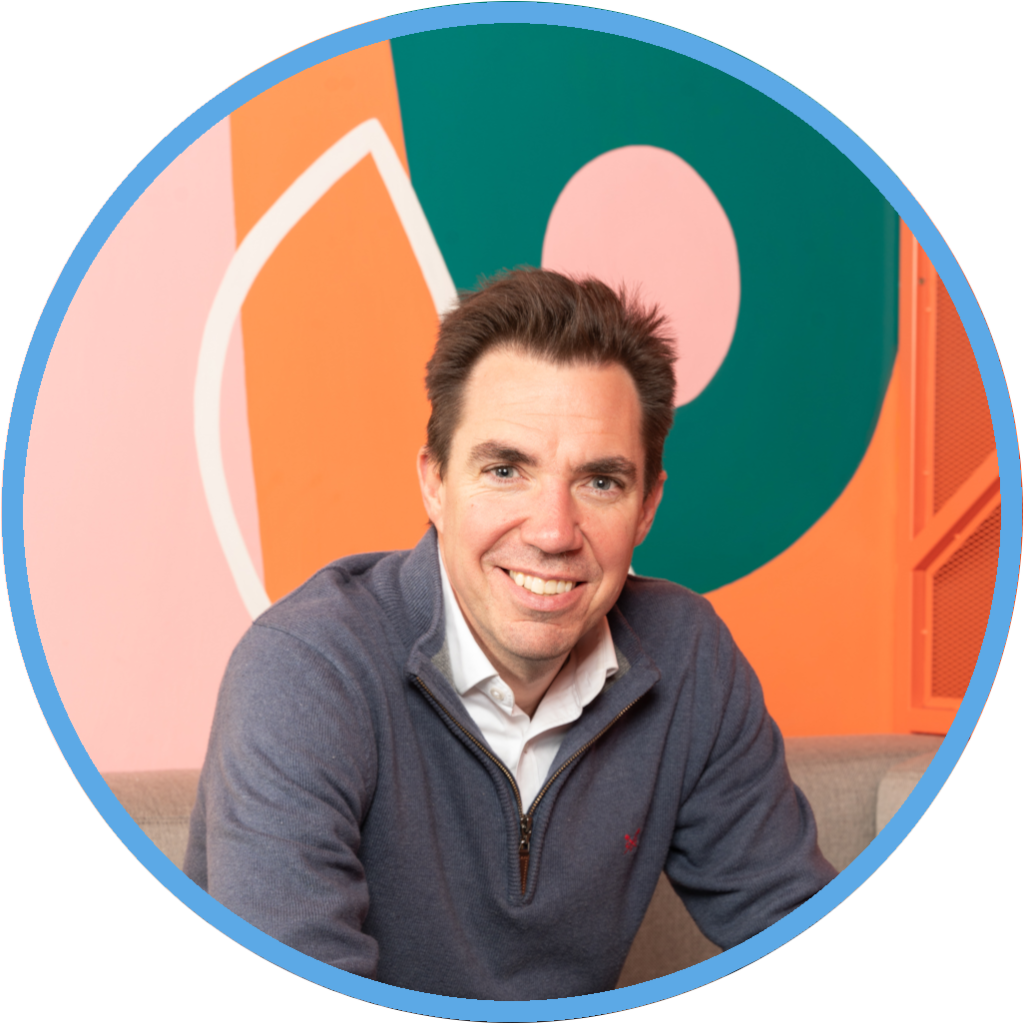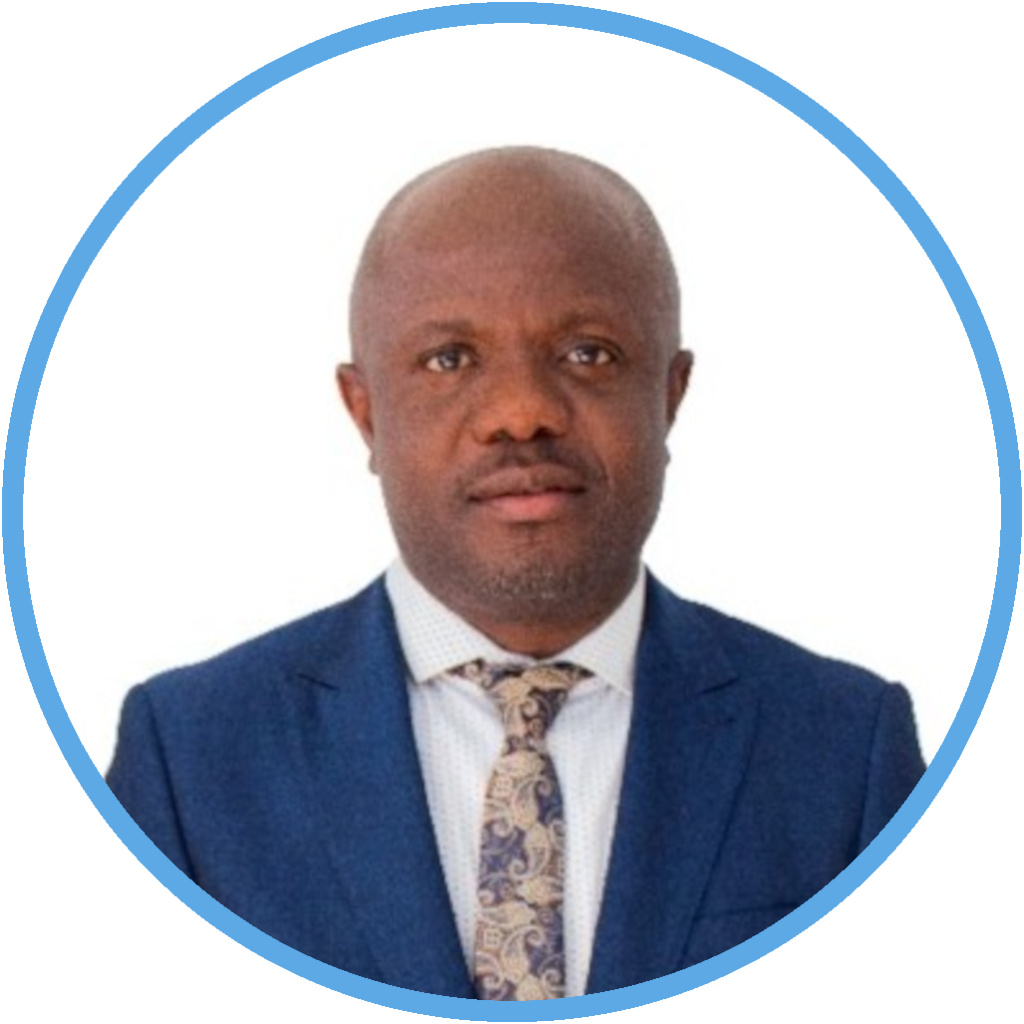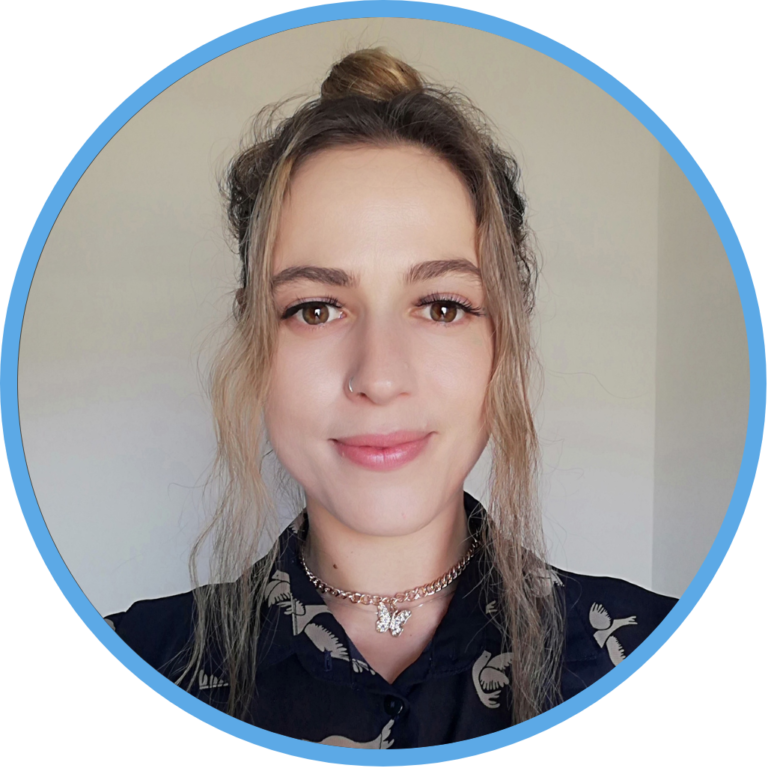 zandy.vonweichardt@fundingnav.com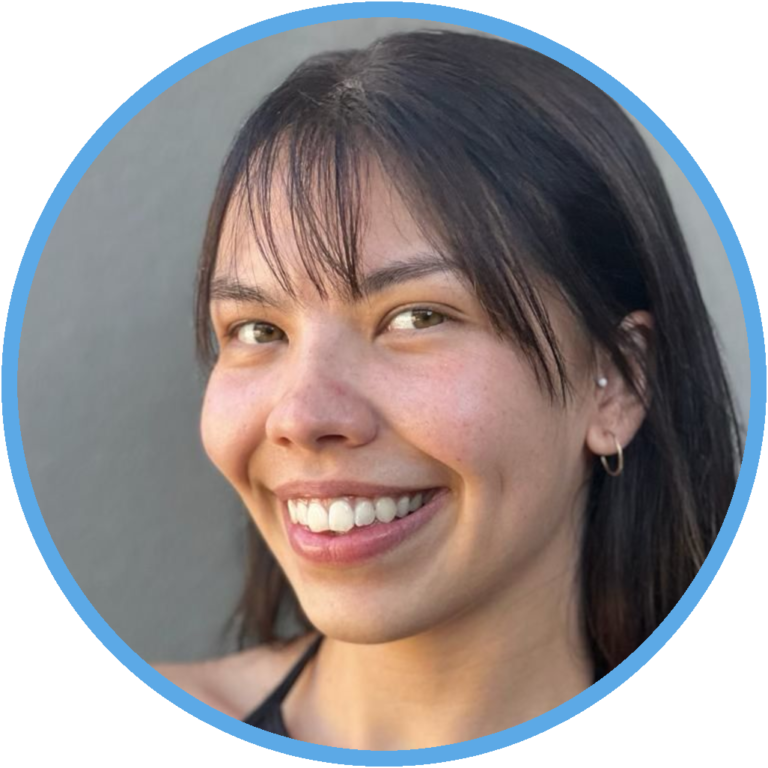 Amber.Geldenhuys@fundingnav.com