Our expanding client list hosts a variety of sectors and innovations. Most of these opportunities are registered for EIS/SEIS. For confidentiality purposes, all client names are redacted. Should you wish to view these deals, please contact us and state in the requirements section that you would like to be added to the platform. You will receive an email from a Funding Nav representative with a unique link within 24 hours.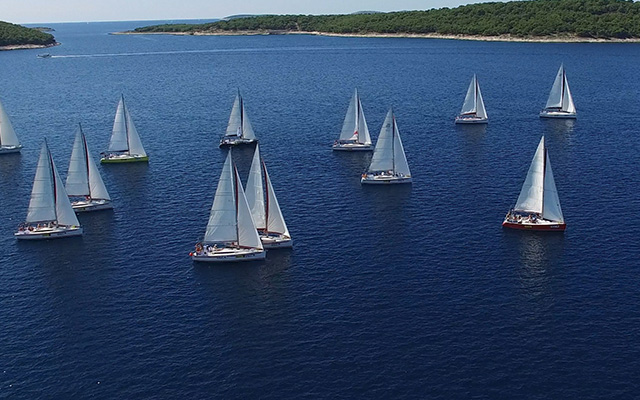 A marine group looking to consolidate the UK pleasure boat industry. The team together with other industry leaders will provide a sound company to invest and develop a new British Leisure Marine Group.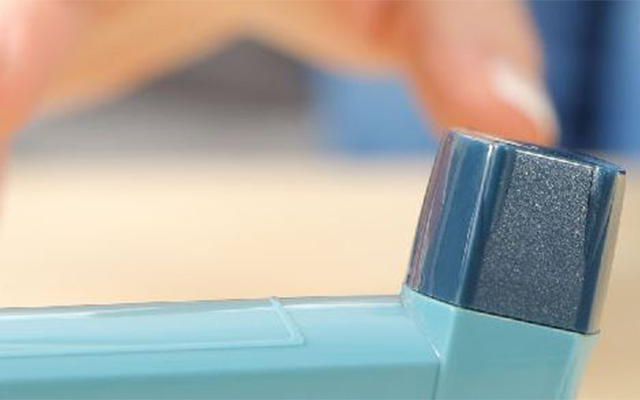 A British-based company, with Patents granted in Europe, Hong Kong & Japan, addressing worldwide unmet medical needs.  Through the use of their "green" biological control technology, they will target one of the key causes of Asthma.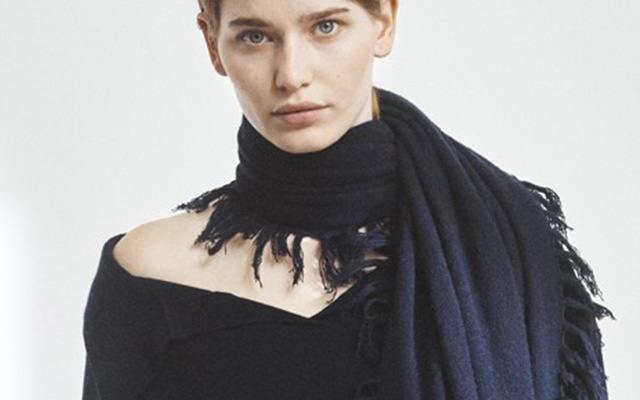 As an early adopter in an emerging consumer behaviour trend, this brand aims to be the digital go-to brand for fact-first eco-luxury substantiated by a developed Intellectual Property based digital tracing platform. The software addresses every step in the workflow and value chain of an eco-luxury business operation.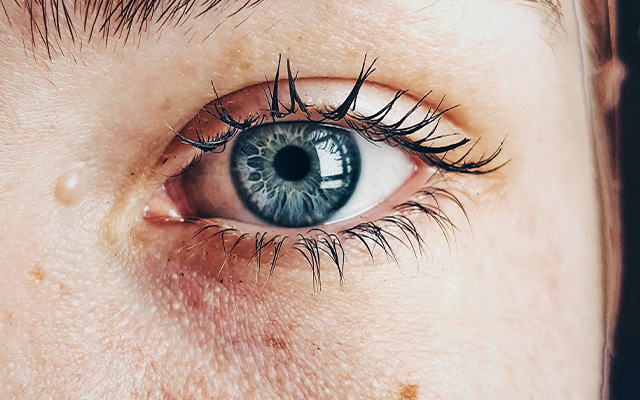 A company set to revolutionise the way in which some of the world's most prevalent chronic diseases are detected and managed. Their devices work by safely shining a low power beam of light into the eye, collecting and analysing the return signal. They are unlike anything else currently on the market.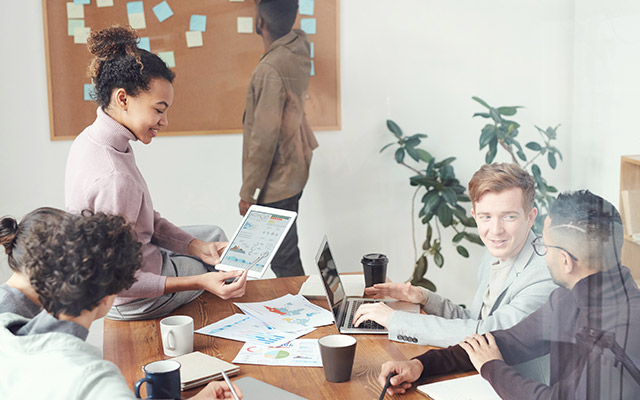 An intuitive and cost effective SaaS platform transforms the way companies manage their board processes. It will save companies time and money, and improves governance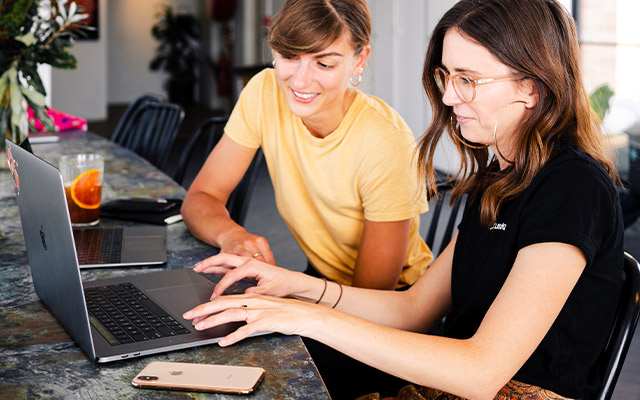 A company turning traditional careers advice into a path of empowering self-discovery with a fully interactive and infographic guide to jobs and careers.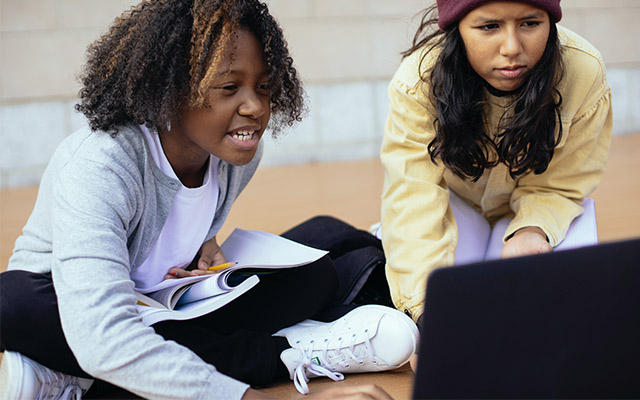 A Disruptive, End To End Education & Wellbeing Platform For All Schools, Colleges And Universities.  The Platform Delivers Specialist Integrated Education Technology Solutions In A Way Traditional Providers Cannot Match.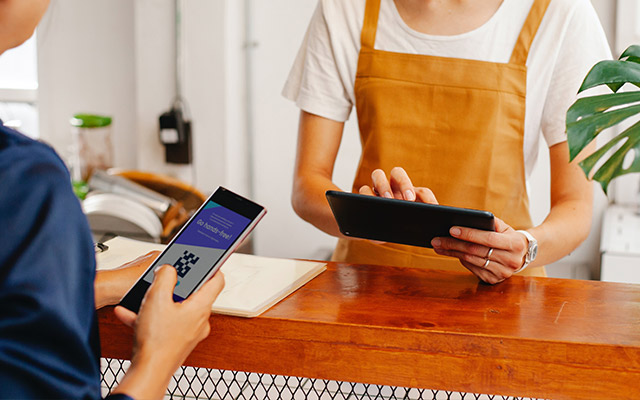 A UK fintech company providing leading edge payment-linked rewards and mobile marketing platforms. A unique offering for the small business that offers a frictionless customer experience for both merchants and customers.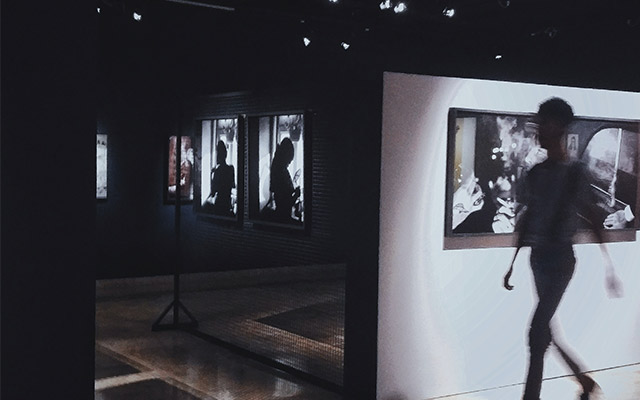 A Virtual Touring Museum combining digital creative genius
and cutting edge technology, breathing life into art to create
a unique, visual & sensorial experience.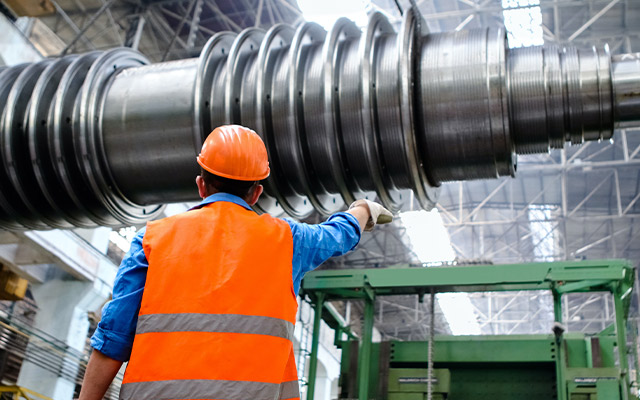 A high-tech design and engineering business. Past winner of Queen's Award for Innovation. Their latest processors offer high precision processing within a compact footprint and were originally conceived to maximise efficiency in capital expenditure, operation and energy. The technology is supported by a rolling programme of patents and a strong IP culture.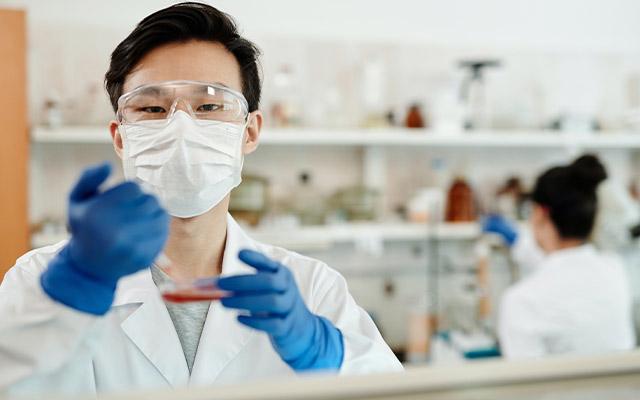 A specialist pharmaceutical company, developing therapeutics that address unmet needs and rare diseases, currently focusing on the gastrointestinal (GI) tract. Working with key opinion leaders on our international Medical Advisory Board, they are currently
developing differentiated, first-in-class treatments that leverage alicaforsen.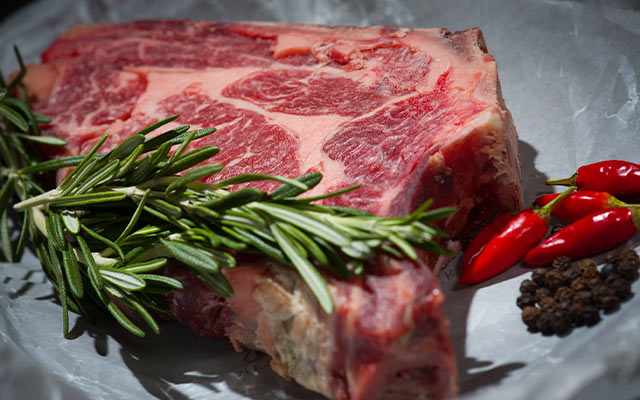 This company produce halal processed meat, poultry, fish & vegan. They cook, smoke and cool-down in one process run for immediate packaging. These stages are strictly controlled without trolley switching.
Please contact us on 020 3633 9676 to arrange a meeting or alternatively fill in our contact form and please state in the requirements section that you would like to be added to the platform.