LOOKING FOR OFF MARKET INVESTMENT OPPORTUNITIES?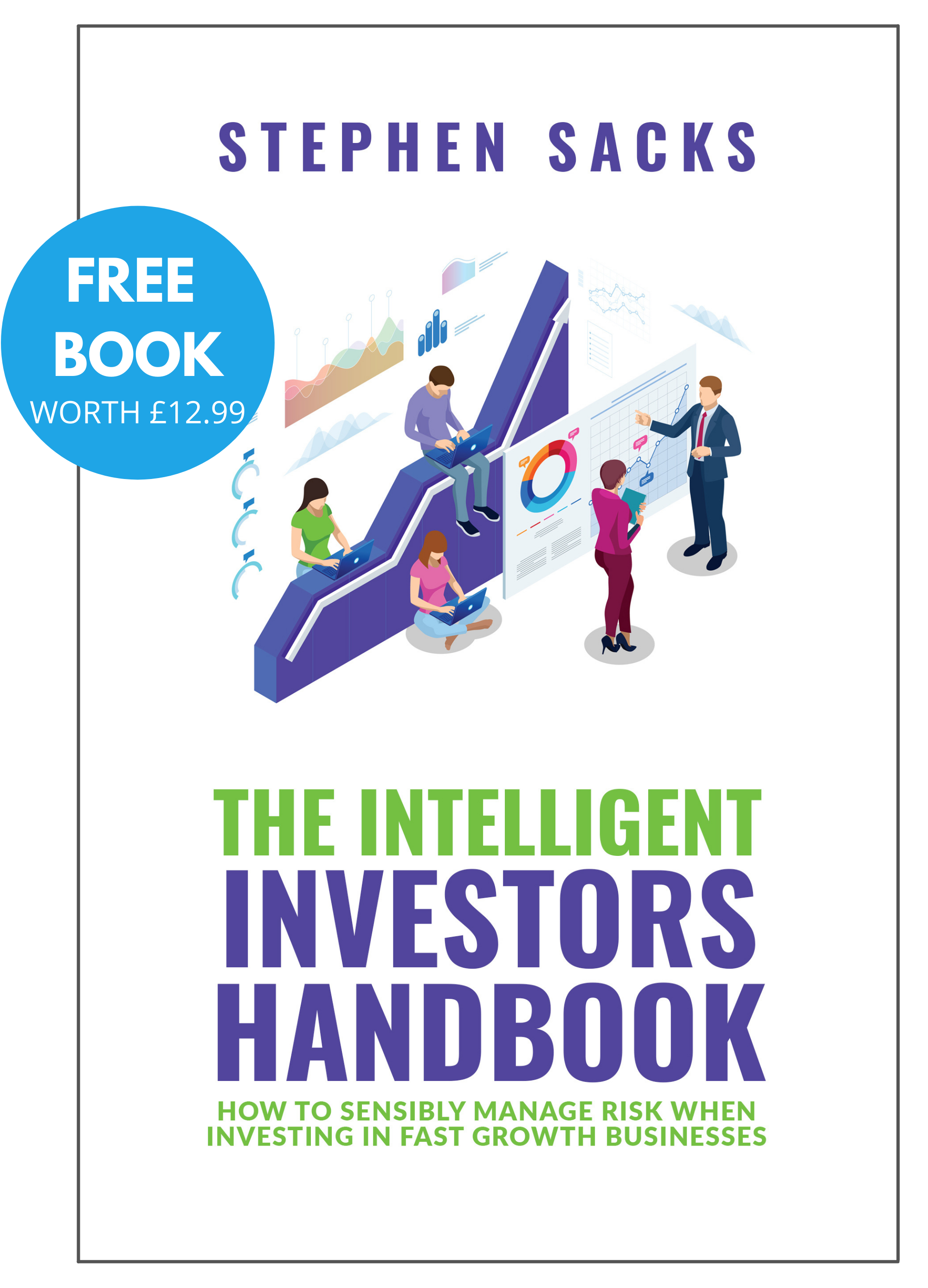 DISCOVER THE BOOK THAT REVEALS
Everything an investor needs to know about
diversifying their portfolio for fun and profit!
Solving money problems…
Understanding marketing…
A dealmaker's mindset…
And so much more!
Is it possible to manage fast-growing markets
and identify the best investment opportunities?
Can you build wealth and minimise your risk simultaneously?
IT'S ALL POSSIBLE!
You'll find all the advice and guidance you need to take your wealth-building to the
next level in this book.
So, create the robust, successful, and secure portfolio you always wanted.
This Communication is exempt from the general restriction (Section 21 of the Financial Services and Markets Act 2000 ("FSMA") on the communication of invitations or inducements to engage in investment activity on the ground that it is made only to, and directed only at, investment professionals, certifi ed high networth individuals, self-certified sophisticated investors, or associations of high net worth or sophisticated investors. Notice for investment professionals: This Communication is directed at persons having professional experience in matters relating to investments and any investment or investment activity to which this Communication relates is available only to, and will be engaged in only with, such persons. Persons without such experience should not rely on this Communication. Direct investment resulting from this Communication carries no recourse to the Financial Ombudsman Service or the Financial Services Compensation Scheme. This Communication does not constitute an offer to sell or invitation to purchase any investment in any jurisdiction. If in any doubt about the investments to which this Communication relates, you should consult a professional adviser authorised under the FSMA, who specialises in advising on investments of the kind described in this communication.