​Will Your Business Rise Up or Crumble Amidst the Digital Revolution?
Download the guide Rules of the Game to learn 3 uncomfortable truths about running a properly funded profitable business in the age of digital transformation. These truths will help you overcome competitive pressure and transform your business.
Now Is the Time for Bold Learning
You know that your organization is only as effective as your digital operations.
Before the pandemic, the rapid advancement of digital transformation already had your business feeling hard-pressed for time. Digital transformation initiatives that spanned 1 or even 3 years once seemed formidable.
And now, those timelines have tightened drastically.
If you're like many other businesses, you are scrambling to scale your digital operations in a matter of months or even weeks.
Technology has been forcing a dramatic shift in how your business maintains a competitive advantage. And the deadline has just been accelerated.
So are you going to keep up?
This guide will help you confidently answer YES!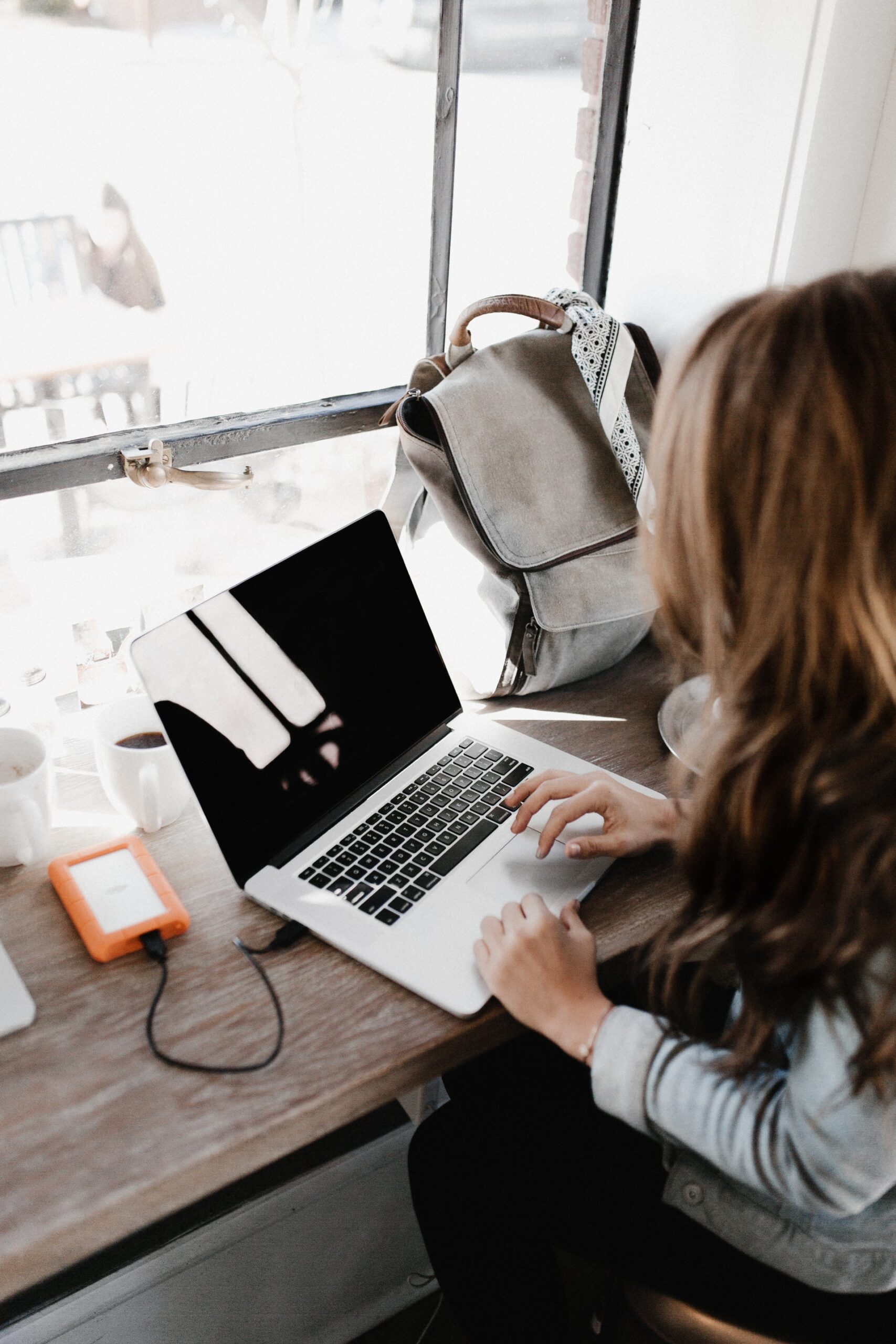 Secure the Confidence & Stability You Need to Be Bold
Rules of the Game examines how well your digital initiatives will position your business to compete in today's modern landscape. Inside this guide, you'll discover:

Why the middle market is an increasingly difficult area to occupy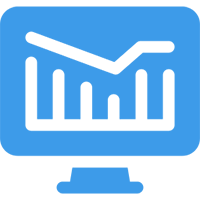 What is driving the growing gap between luxury branded markets and mass-market commoditization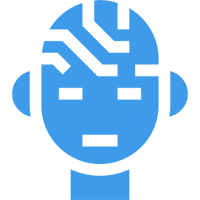 How the tech revolution is empowering the individual at the expense of the corporation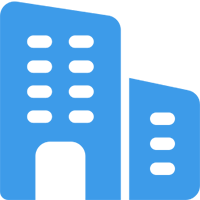 The 3 uncomfortable truths you must understand if your enterprise is to survive and prosper
As an entrepreneur or business owner, you know that making sure your central proposition is relevant and compelling for potential customers is wildly important. And you know that effective forward-looking decisions require confidence and stability.
You can take the first steps in securing that kind of confidence and stability today when you download this guide.
Download Rules of the Game for
FREE

right now.