HOW TO AVOID THE COMMON MISTAKES
WHEN LOOKING FOR BUSINESS FUNDING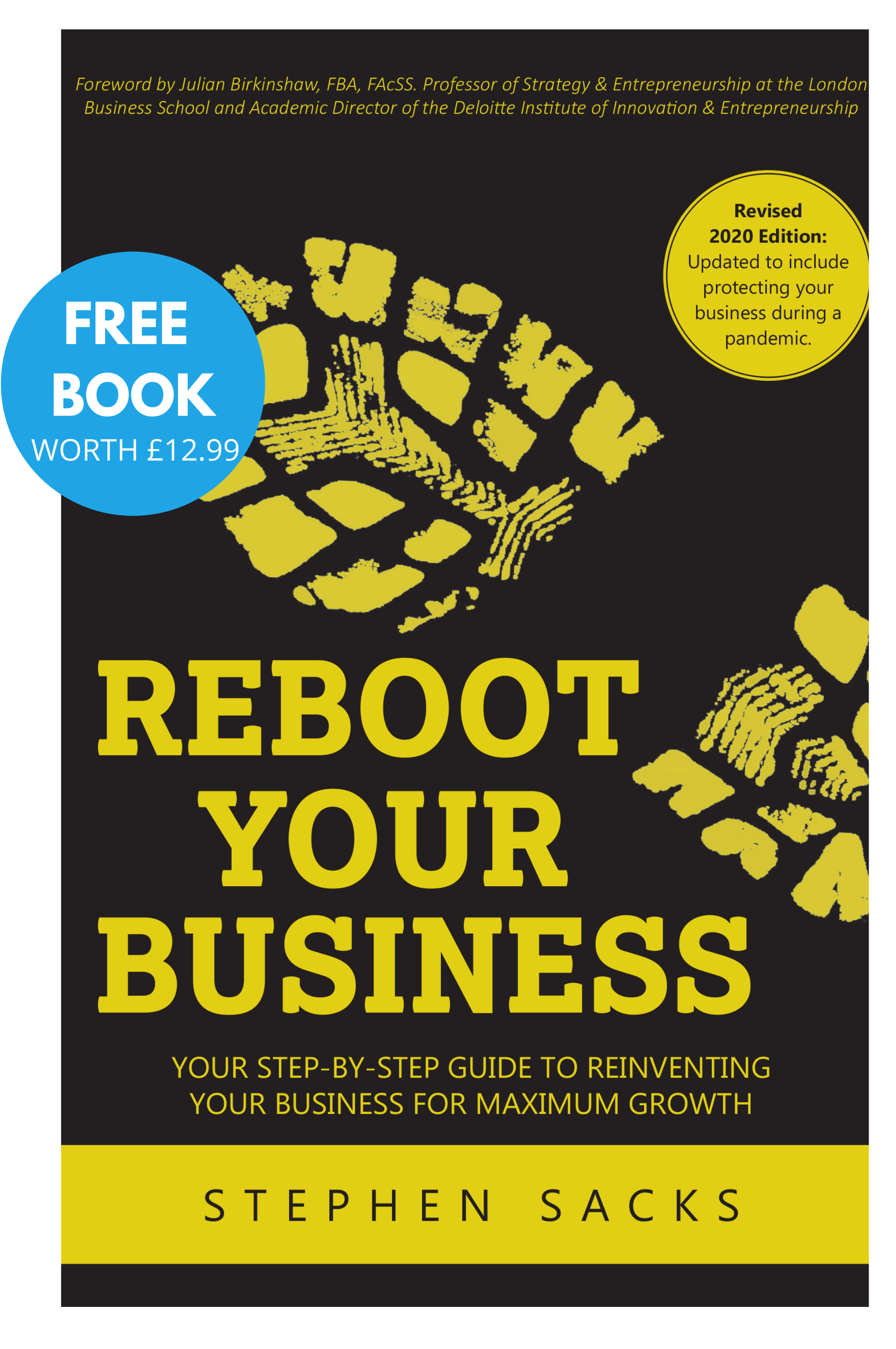 DISCOVER THE BOOK
THAT REVEALS
• How to adapt to succeed in today's frenetic world of change.
• How to raise the Funding that you need including over 140 sources of free grant funding.
• A week-by-week guide of small improvements you can make which create a massive and positive change to your enterprise.
• In the book, you'll gain access to an extensive library of online resources including a list of updated UK grants and a current list of UK funding platforms.